The complete, all in one business operations solution
Our market leading software provides a flexible, secure, scalable and future proofed system which can be adapted to any size of company. Learn more about the key benefits that Prolius can offer your business:
SCHEDULE A demo
Trusted by industry-leading companies
A simple user interface accessible via desktop, tablet and mobile
Prolius' web and mobile application allows your field and office based teams to manage tasks more effectively via a customisable dashboard, enabling easy access to tools and information.
Tasks are assigned and administered via a comprehensive desktop application, allowing management teams to simplify and streamline operational processes across their workforce and fleet vehicle management.
Read more
A robust SaaS platform built with security and scale at its core
Prolius provides fast delivery and optimal site performance using a secure AWS cloud computing environment. Our platform has been specifically designed to ensure your data is fully protected and compliant.
As a DVSA approved supplier, data protection is paramount to our business and platform. With 24/7 network monitoring across our infrastructure, Prolius provides continuous assessment and upgrading of our internal security services to maintain the highest standards for privacy, GDPR and data security to help safeguard our information.
Prolius provides a solution that:
operates in real-time and provides on-demand resources
autoscales capacity to ensure high performance and minimise slow productivity
ensures GDPR compliance for each of our operators
meets the needs of fast growth and rapid deployment
provides users with complete peace of mind (99.99% uptime SLA)
operates to ISO 27001 standards
complies with the Driver and Vehicle Standards Agency (DVSA)
replaces problematic legacy software that is no longer fit for purpose
mitigates downtime and minimises system outages
creates happier customers and more productive teams
Read more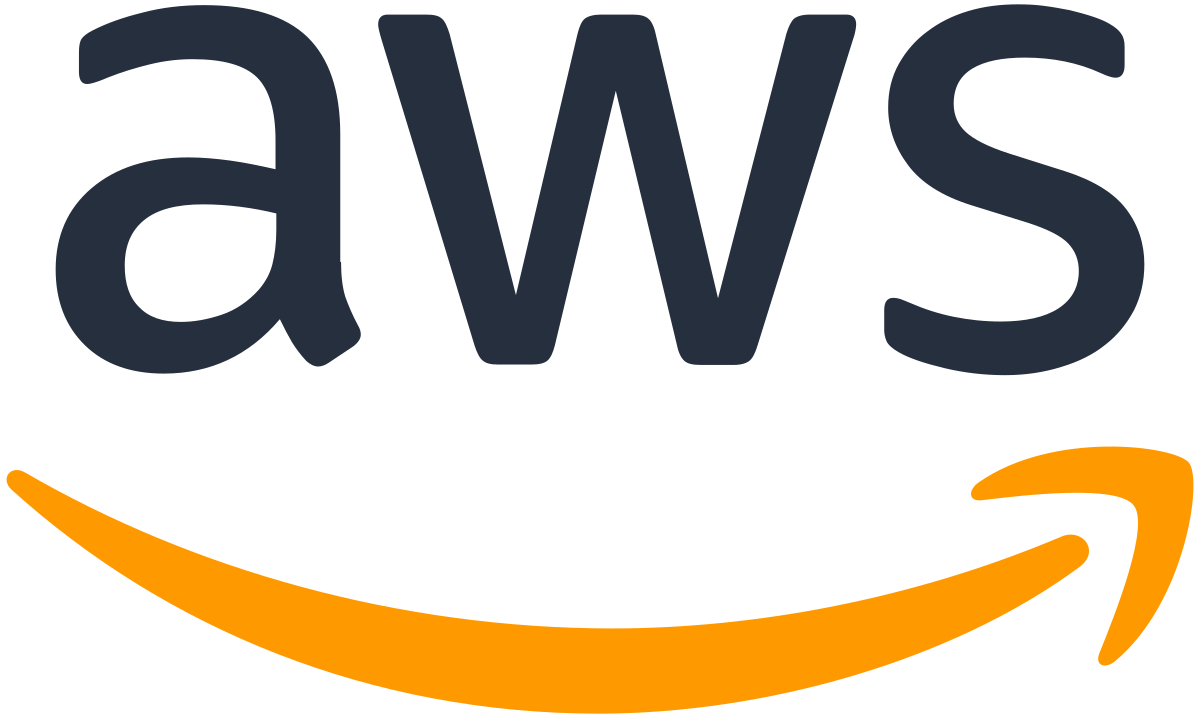 Use real-time data to make more informed decisions, quicker
With Prolius real-time data insights you can view and get notified on activity as soon as it happens, enabling you to act faster and improve your business operations.
Easily capture and report defects, incidents and critical data on the go with our user friendly mobile apps, allowing for greater visibility and communication with field and office teams.
The Prolius platform provides a customisable feature set that allows you to:
visualise your KPIs and collect important metrics
set up proactive notifications and reporting
create custom reports based on meaningful data insights
customise charts and graphs based on key performance metrics
set up trigger based alerts and reports based on real-time activity
increase visibility of workforce and fleet performance
monitor activity across key workflows to and specific business units
Read more
"Prolius creates a single and holistic view across our workforce management activity - providing useful information, to the right people in a way they can understand - helping us to make more informed data driven decisions."
Manage all of your operational team communications from a single place
A fully integrated messaging platform that allows you to manage direct communications with managers, teams, and individuals from one centralised system.
Our central messaging system allows you to:
set up specific teams or groups to segment messages
send targeted user messages (1-to-1 and 1-to-many)
attach images, videos and files to support your message
create and submit custom surveys and questionnaires
collate and analyse your survey results
Read more
"Prolius has allowed us to provide effective ways of distributing important company-wide information, including health and safety videos and regulatory updates - whilst reporting on user engagement in real-time (e.g. open rates, clicks and views)."
20%
increase in fleet productivity
30%
REDUCTION IN ENGINEER SUPPORT QUERIES
Work smarter with Prolius by integrating with other apps
Prolius seamlessly and easily integrates with other industry-leading software, including leading CRM systems and 3rd party tools to provide a comprehensive view across all of your workforce and fleet management activity.
Our flexible system can be tailored to provide custom integrations designed to meet your specific business needs.
Our dedicated developer resources are on hand to provide you with greater flexibility through seamless integration with other systems and tools from across your business - keeping everything in sync within one central location.
Read more
A consolidated approach to improving operational efficiency
Maintain complete visibility of all business operations from a single place, allowing seamless communication between management, drivers and field based teams.
Centralise all of your task management, data, workflows and communications to streamline operations and gain a more valuable insight across your entire business. Prolius will help you make more informed decisions and drive efficiencies throughout your organisation.
Read more
Let Prolius help you transform your business.
Streamline your operations and improve business productivity.