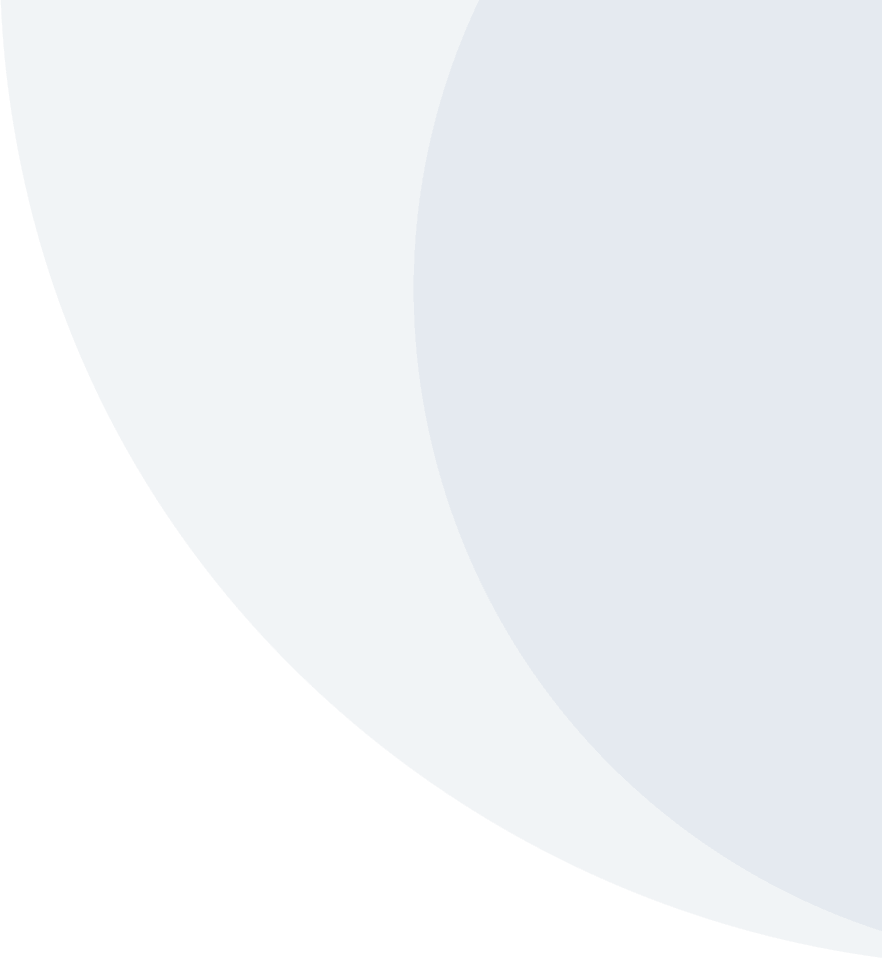 How it all started
We first launched our initial fleet management service under the name of Fleetmastr in early 2017. Later that year, it was soon followed by Jobmastr, a service focused on the task management of remote field-based workforces.
imastr became the overarching umbrella brand name for our suite of services, with the objective to improve the way in which companies managed their fleet and workforce activity.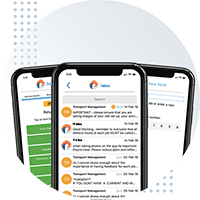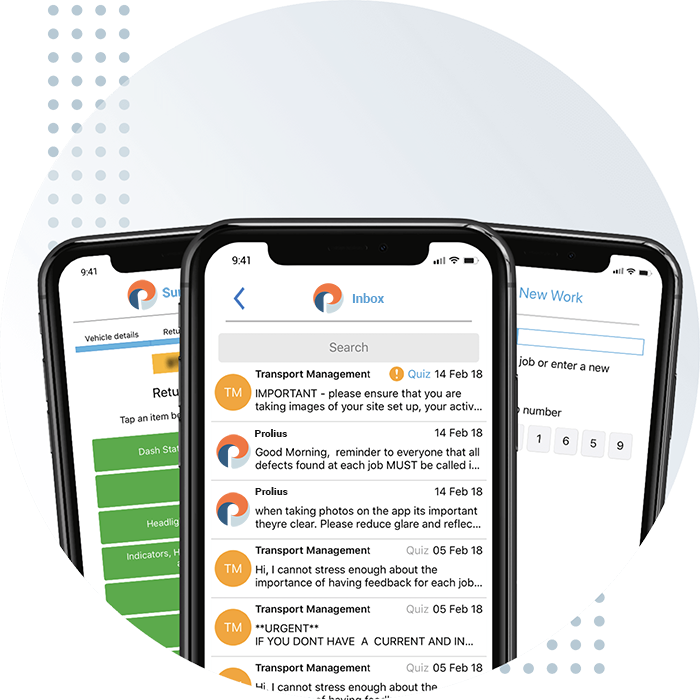 The challenge
Our initial research was fairly conclusive and reaffirmed our belief that our services were helping to address a problem that many businesses encountered on a daily basis.
In particular, we found that:
Tools and processes are fragmented and ineffective across fleet and mobile workforce operations.
There is an inability for businesses to scale with speed (often due to antiquated and legacy systems).
A lack of data insight is hindering business growth and their ability to make informed decisions in real-time.
The opportunity
A large number of businesses were still using paper-based exercises or spreadsheets to manage their operations. The evident inconsistencies between multiple different tools, processes and systems, often led to incomplete data and a lack of confidence in reporting against KPIs.
Old legacy systems and disjointed methods of practice have been a key problem area for many companies, therefore, unable to gain a true and complete view from across their entire business operations.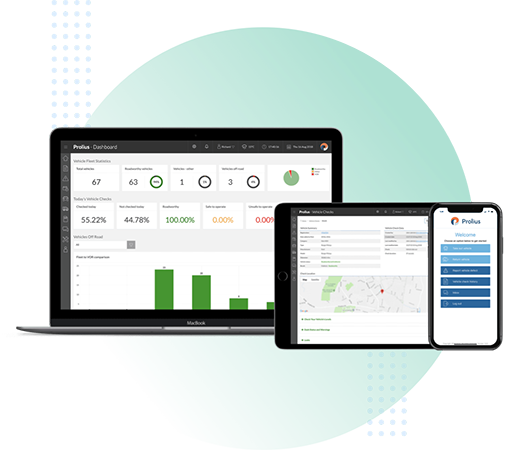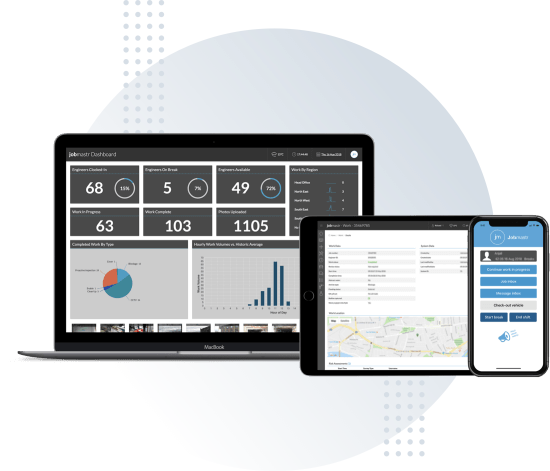 The early years
Quite frankly, we quickly learnt that the world of fleet and workforce management could do with a major technological overhaul.
Much of our research, testing and product iteration came from our early learnings under the imastr brand. Those early years provided key insights and knowledge that has enabled us to develop a truly industry-leading software application that now manages all fleet and workforce activity from a single consolidated and unified platform.
After a few years of beta trials, feature enhancements, product refinement and working alongside some of our key clients, we rebranded under the name of Prolius in 2021.
Today, Prolius is a leading Enterprise level software application servicing some of the largest companies in the UK. As a pioneering business operations platform, we provide an all encompassing connected solution for businesses to manage and improve their fleet and mobile workforce management.
We offer dedicated account management supported by first class customer service levels. Our strong software engineering background has played both a key role in our exponential company growth, allowing Prolius to provide a seamless integrated approach to resolving operational problems.
Combining over 20 years of technology experience with a new, but desperately needed, drive to improve the world of fleet and workforce management - Prolius has been able to approach such challenges from an entirely new perspective.
Our experience and agile approach to technology has allowed us to build, integrate and scale at great speed. Our products are built in line with customer demands, they are integrated with both new and legacy software systems and provisioned with security and scalability at it's very core.
Prolius is a truly unified end-to-end solution. It provides a simple one-stop-shop to manage all operational processes, with the continual ability to optimise and improve performance through the use of real-time data capture and analysis.
Trusted
Working closely with some of the UK's leading companies, Prolius was able to identify some of the common challenges faced within the industry and provide a unique, innovative and technological approach to problem resolution.
Our company is now trusted by the likes of Skanska, Yorkshire Water and M Group Services (to name but a few) and services over 100k vehicles, 500k assets and has processed over 5m jobs to date.
Our mission
To build an unrivalled platform that seamlessly manages fleet operations and mobile workforces to deliver improved performance and accelerated digital transformation.
Our journey has only just started and we really hope you will join us!
Let Prolius help you transform your business.
Streamline your operations and improve business productivity.