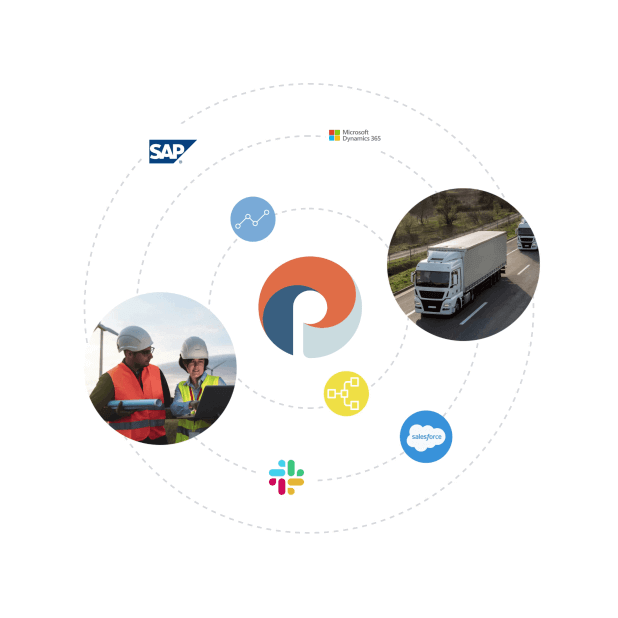 Simplifying fleet vehicle and mobile workforce management
Our leading enterprise software provides effective management of your business operations from a single unified platform.
Designed to streamline operations, increase productivity, provide data insights and reduce costs
Explore our products to find out how they can transform your fleet operations and management of your field based workforce.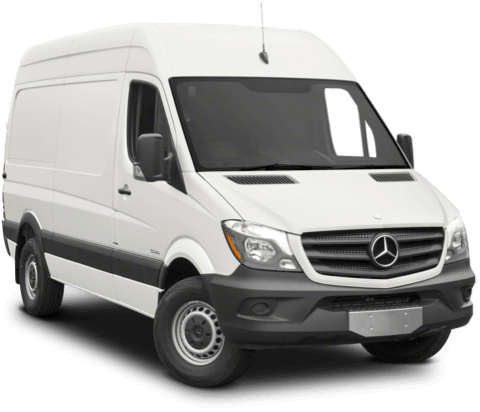 Prolius Fleet
DVSA compliant, centralised fleet management platform, designed to offer an effective and optimised solution for your entire fleet operations.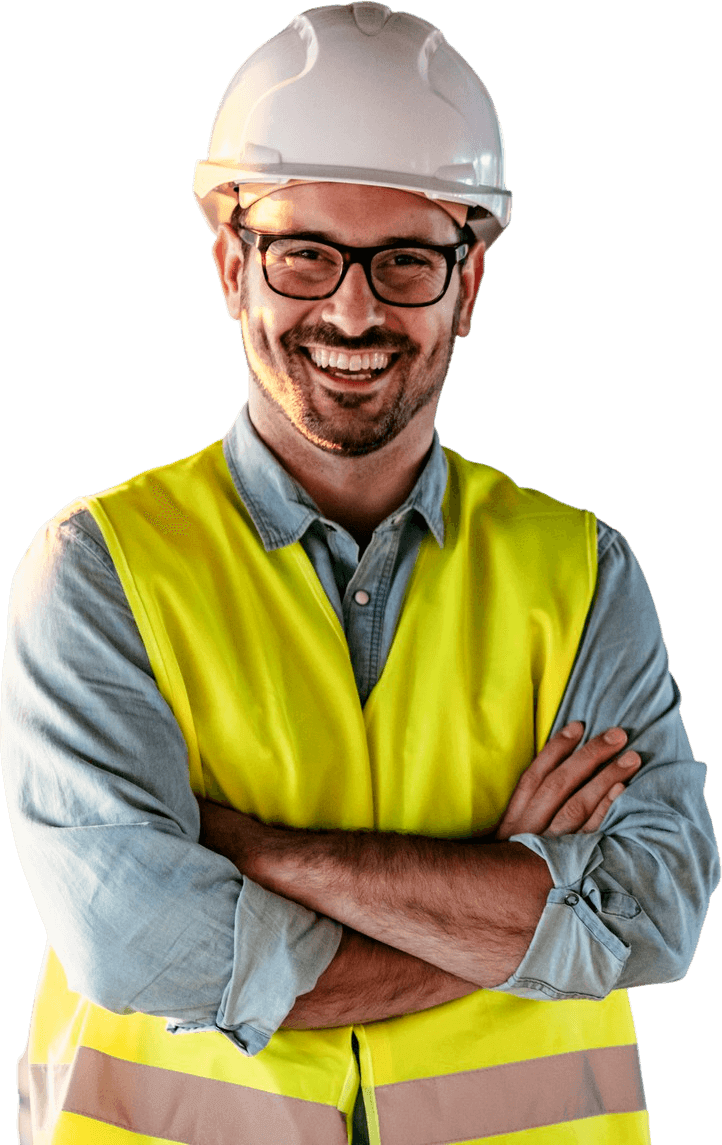 Prolius Workforce
Plan, schedule and coordinate tasks for your remote field workforce. Capture and analyse business insights to improve your operational performance.
AVAILABLE ON WEB, IOS AND ANDROID Companies of all sizes are digitally transforming their operations with Prolius
"Prolius enables us to communicate and receive business critical information, data and images with our field-based operatives in real-time. The impact that Prolius has had on our business cannot be underestimated."

"Prolius has digitised the way in which drivers carry out walk around checks, giving managers real-time visibility and ensuring vehicles are fit for purpose."

"Prolius provides innovative and highly professional services to deliver software solutions to process problems. We are now able to manage our vehicles more efficiently while making substantial cost savings across all areas of our fleet operation."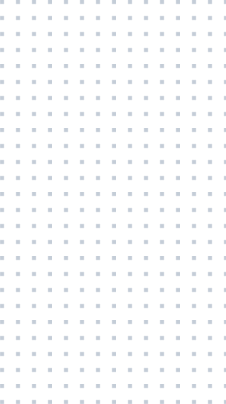 A complete end-to-end management solution
Automate your business operations through a centralised, flexible platform that allows for ease of use, rapid scale and custom integration. Multiple features, one central platform
The Prolius management platform offers a wide range of innovative features, designed to improve overall business performance and provide valuable insights for improved data driven decision making.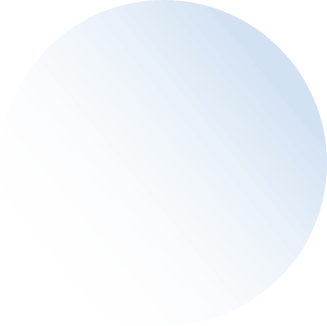 Remote workforce management
Proactive triggers & alerts
Any questions?
Get in touch to find out more about how Prolius can transform your business operations.